4 tags
4 tags
"As for politics, I'm an anarchist. I hate governments and rules and fetters...."
– Charlie Chaplin. (via anarchyagogo)
3 tags
4 tags
6 tags
4 tags
4 tags
"Wow just saw a bike rider get clipped by a car car stop said wtf to the biker..."
– Chicago FB friend's status (via thegreenurbanist) how it's done. hope the cyclist is ok.
4 tags
4 tags
Seventy-five years since the Memorial Day Massacre →
kropotkinskayastation: "On May 30, 1937, Memorial Day, Chicago police opened fire on unarmed workers demonstrating against Republic Steel in the midst of the "Little Steel" strike of 1937, killing 10 people and wounding dozens more. Most of the workers were shot in the back as they fled. Another 28 were injured by police clubbing, 9 of them permanently disabled. In the wake of the massacre,...
3 tags
7 tags
Tired of wars, anarchist seeks new social order →
breeatlast: "John Slavin, 30, teaches chemistry at City Colleges, performs post-doctoral research as a visiting scholar at Northwestern University and lives in Logan Square with his partner and their soon-tobe 1-year-old child. He's also an anarchist. Slavin seeks nothing less than the overthrow of our current social order. "
4 tags
7 tags
4 tags
8 tags
6 tags
5 tags
6 tags
10 tags
4 tags
9 tags
10 tags
7 tags
4 tags
5 tags
7 tags
9 tags
6 tags
8 tags
Direct Action Rank And File Style Gives Free Fares... →
all I have to say is fuck yes
8 tags
4 tags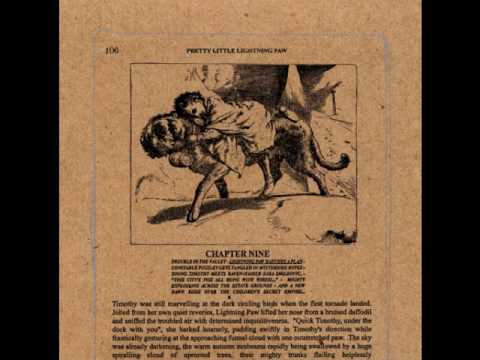 2 tags
tumblrbot asked: WHERE WOULD YOU MOST LIKE TO VISIT ON YOUR PLANET?
8 tags
4 tags
7 tags
7 tags
3 tags
2 tags
4 tags
6 tags
2 tags
5 tags
5 tags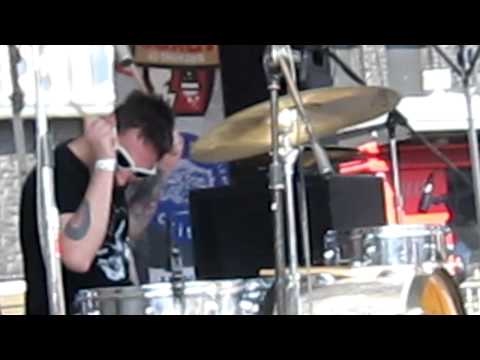 2 tags
7 tags
4 tags
1 tag